MOTIVE YOURSELF - MOTIVATE OTHERS
Self Motivation is the beginning of your journey. You should keep motivators around you, things that give you that initial spark to get going.
You should wear this to remind yourself and others of how endless gratitude will take you far. 
Motivate yourself and others around you and reap the benefits of life's rewards. 

Wearing this stylish dress draws attention to your up-to-date fashion choices, while the image print makes those around you aware of your intellect. Get this for yourself or for someone who needs to be uplifted.
The Note to Self:
Figure out what you can change, and what you cannot. Most importantly, accept what you cannot change. Become at peace with it, even if just for a brief moment. Say a prayer for your restless heart to be comforted knowing that God is with you in all things. Don't forget to thank Him again. Endless gratitude will take you far.
This Chiffon Dress is chic, lightweight, airy and perfect for your glam mode. You'll be strutting your custom made dress flawlessly with its chiffon long sleeves and elastic cuff at the wrist.
Lightweight, flowy fabric
Chiffon sleeves, elastic wrist cuff
Fully lined
Printed, cut, and handmade
Size & Fit
Relaxed body
Length, size Small: 34"
Measurements vary, +/- 1" per size
Model is 5'11 wearing size Small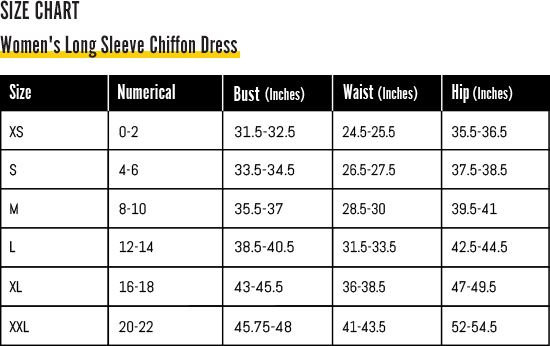 Payment Method

We accept credit/debit cards such as Visa, Mastercard, American Express and PayPal. 
Shipping Policy
All orders are processed and shipped within 3-5 working days of the order being received. Once your order has been shipped, you will receive an email with the tracking number to track the delivery of your order.
 
We offer FREE Standard Delivery on all orders. The rate for Express Delivery is calculated based on your location.

Standard Delivery - 7 to 14 business days 
Express Delivery - 3 to 7 business days
Due to COVID19, 
"some orders" 
may experience shipping delays. 
We apologize if this causes any inconveniences.