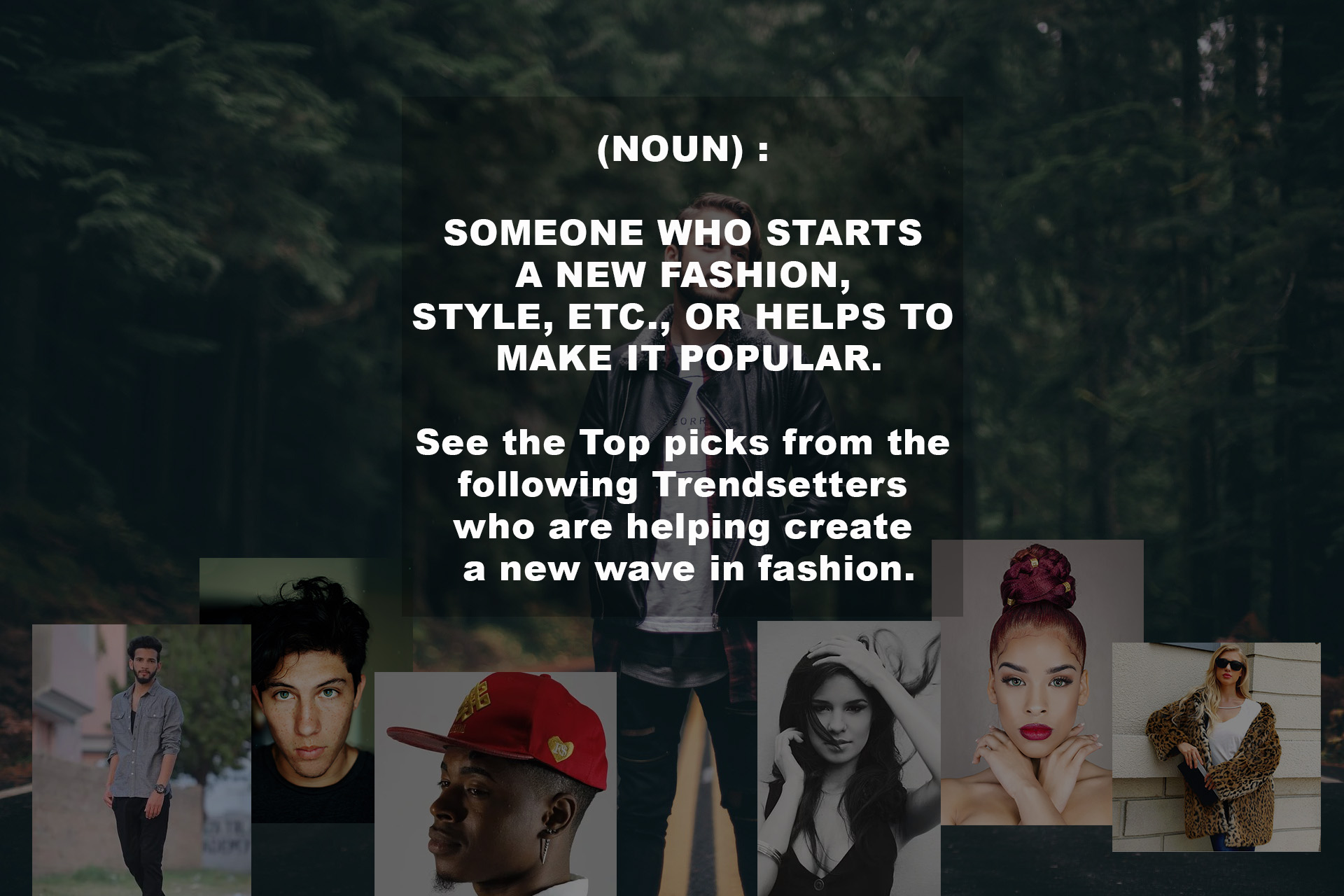 We have as promised, an Exclusive Collection from this fashionista!
JAGGED HANGER
"I don't just make clothing, I create art"​ - Jacklyn Antoinette 
Jacklyn creates edgy, sexy, yet sophisticated statement pieces for her line Jagged Hanger, which launched in Fall 2013. Since then she has participated in NYFW and produces her own feature shows.
Jacklyn is also a fashion stylist for corporate professionals, celebrities and a personal shopper.
OUR LATEST COLLABORATION WITH THIS SENSATIONAL R&B POP ARTIST, BRIAN ANGEL IS PHENOMENAL.
Editorial
Brian Angel is a well-known R&B singer/performer who rose to fame as a member of the supergroup Day26. He was hand-selected by Sean P. Diddy Combs to join Day26 after appearing on the hit MTV reality series Making the Band 4.  
A MESSAGE FROM BRIAN ANGEL ABOUT OUR COLLABORATION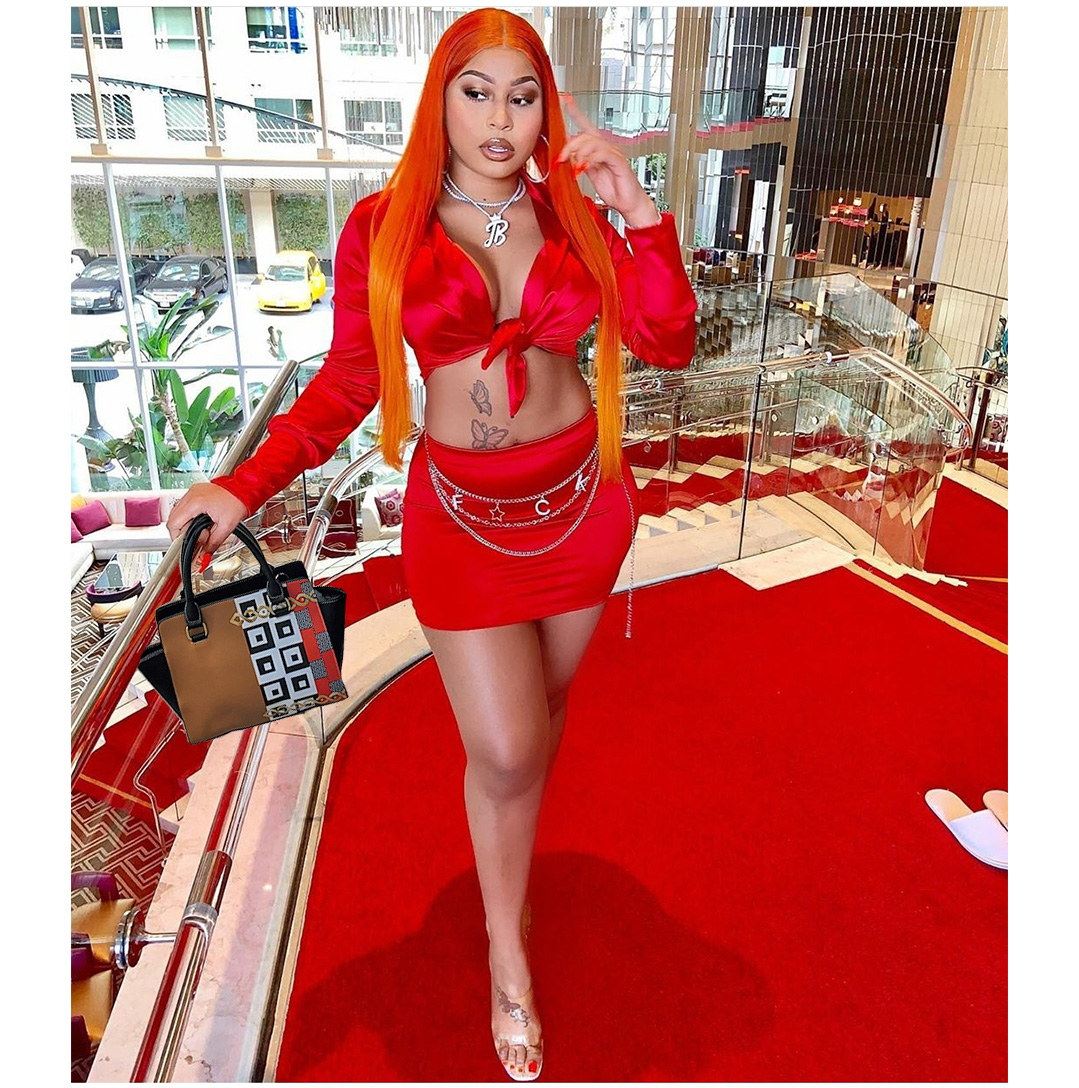 Sorry, we couldn't find any posts. Please try a different search.
The Man, the Myth, the Watchmaker
Pierre-Yves Müller, the notorious Swiss watch maker, is sitting in a minimalistic garden chair outside his house located in the heart of fairy tale Swiss Alps. FashionFreaks were lucky enough to get an interview with this mysterious precision watchmaker.
It strikes me the second I see him, this man is the real deal. Well groomed fingers with nails trimmed to perfection. These hands are his tools and they are taken care of in the same manner an auto repairman takes care of his tools.
Pierre-Yves greets us with a conservative smile, there is no room for small talk in this interview. But small talk is not necessary, we want to know everything about the man and his company, Tick Tock, Tick Tock...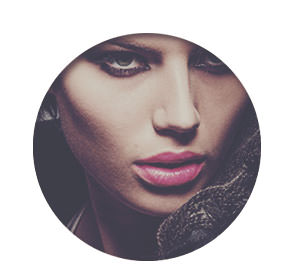 Kalman Lipstick
The new line of E.Lorre' Beauty lipsticks are very exciting. Intense colors and a very long lasting effect. For the price, you get a lot of lipstick.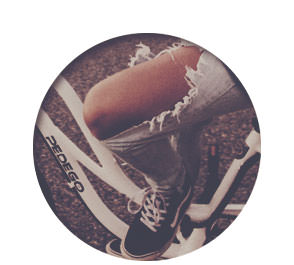 Art-Manifested
AM Manifested has released a new line of shoes called AM Manifesto. If you have the right style, you're in for a treat. They look great, and they are very comfortable to wear. Although pricy, you won't get a much better pair of shoes.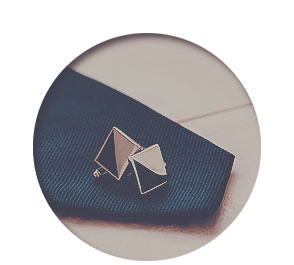 Aaqil Silk Ties
Luxury ties from Italian makers, Aaqil. These ties are the best looking ties we have seen in a long time. Expensive, yes.. a problem, NO.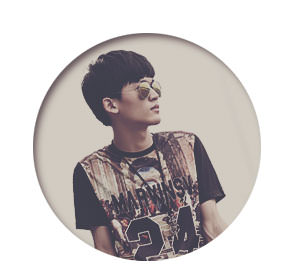 Fine Streetwear
Kids streetwear from Art Manifested means color and craziness. Soft materials and wild patterns are the building block of Art Manifested. Durable, simi-expensive and wild. Can't really beat that.
Best fashion news in the world!
Sign up for our Fashion newsletter and receive the best and most up to date news right away. Every month we also pick a winner among our newsletter readers. They will receive a full year of our special VIP membership.