DUBAI ASPIRES TO BE THE FASHION CAPITAL AFTER COVID
ENE TRENDS FASHION UPDATE
DUBAI ASPIRES TO BE THE FASHION CAPITAL
In the name of business and innovation.
Saudi Arabia's capital, Riyadh, has been transformed into a global city of fashion and lifestyle. Dubai, The Arabian Peninsula, is the most successful experiment of technical tests of an encounter between East and West, in the name of business and innovation. It is also of a renewed urban rhythm, emerging as a global City of Fashion.
Dubai has earned a reputation for being a haven for the wealthy. The city where unfettered luxury and tradition collide in mesmerizing beauty, elegance, and allure is a contender to become one of the world's fashion capitals.
The city is set in an infinite territory that does not stop its race towards incredible development. It is also home to the "world's most beautiful city".
Dubai aims to align itself with the fashion capitals of the world such as London and Paris. The city has fully overcome the health emergency due to Covid-19 which now hosts a large international crowd: from Asia to Europe, to America. Dubai hopes to become the capital of fashion.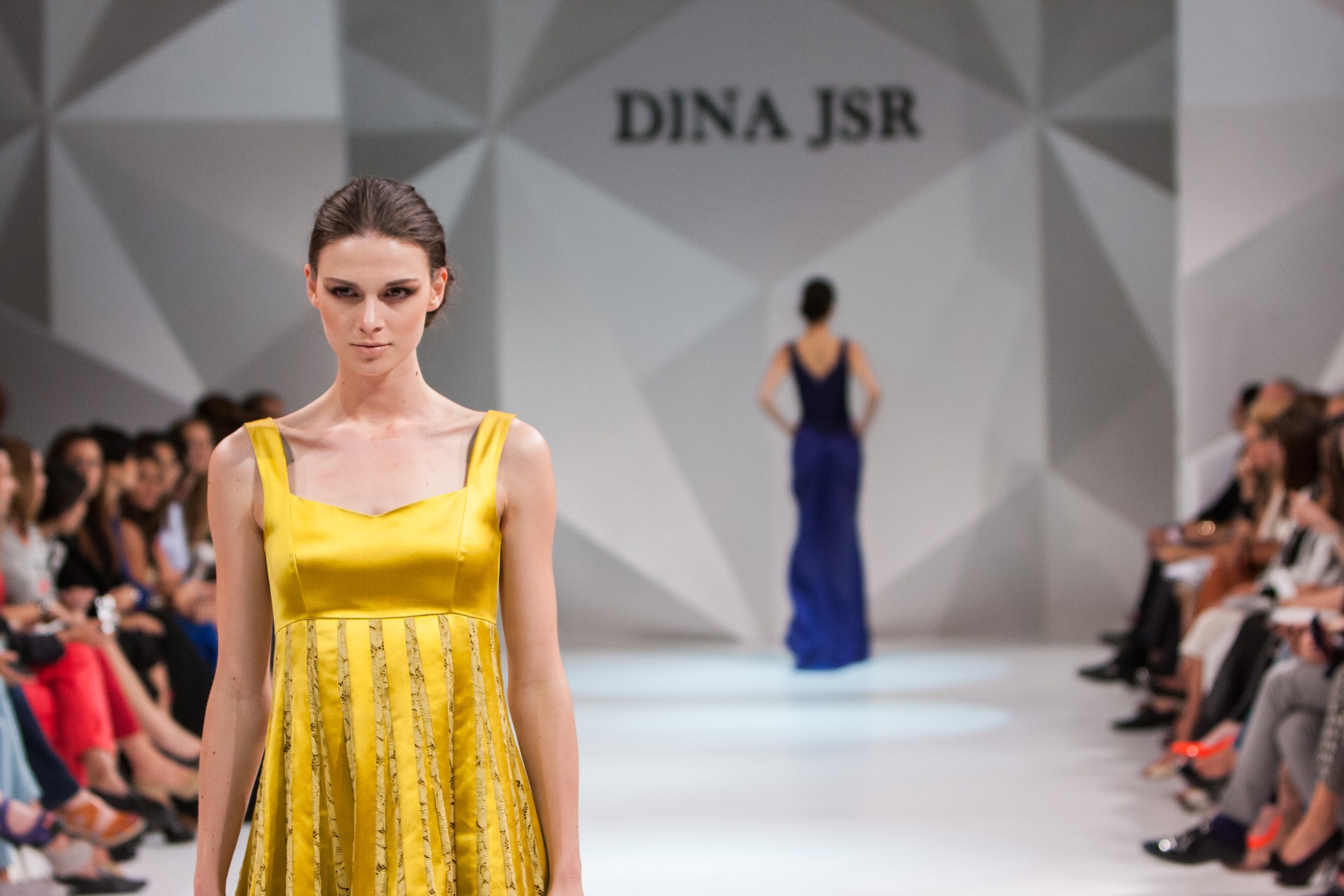 Make sure to check out the new "Polished" Punteggiato Designs so you can Be "Polished"
Expo Dubai will finally be held from 1 October 2021 to 31 March 2022, after being postponed in 2020. The three thematic districts of the event are: opportunity, mobility, and sustainability. Over 190 countries will meet to talk about connections, cities of the future, and a new way to live.
THE DUBAI MALL
The Dubai Mall, a massive complex that houses the world's top fashion and luxury stores. It is famed as the world's largest shopping center.  The mall is a true epicenter of art, fashion, and design. Dubai Mall has now exceeded expectations in all sectors with its fashion and luxury shopping experiences beating famous fashion streets like 5th Avenue in NYC.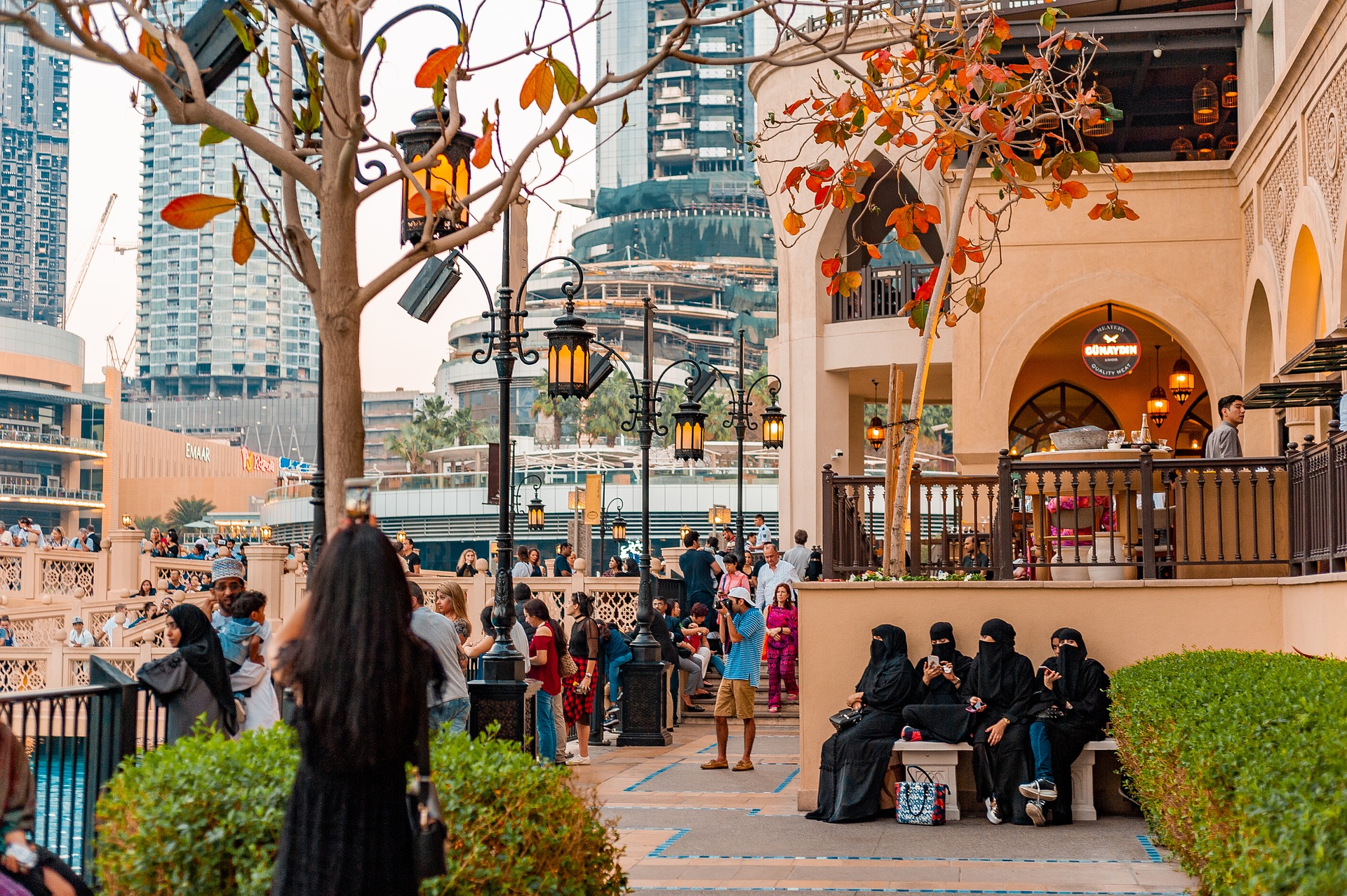 We would love to hear from you.