Simply the Best 
For every special moment in your life!
As far as I'm concerned, Yall can style all my music videos from now on. ijs, 
Your selections are dope!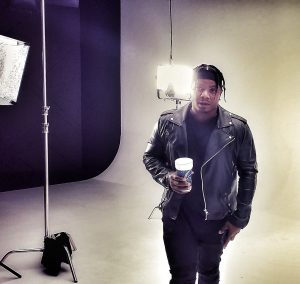 ~ Brian Angel
My friend Billy told me about your guys after I seen him wearing a jacket that I've never seen before. I thought it was some big-name expensive brand. I had to get one for myself
~ Billy Young
I Love your store, love the customer service and the brand that you are creating. I think you make great pieces of clothing. What I have mostly from others is that you have awesome customer service. To me, that says a lot. Tons, in fact. So I just wanted to send you this note as a show of support for a company that, I feel, truly represents the culture.
~ Bobby V
We believe that unique is the new luxury, and that's what we provide with our brand.
Didn't find what you are looking for? Contact us today to source it for you!