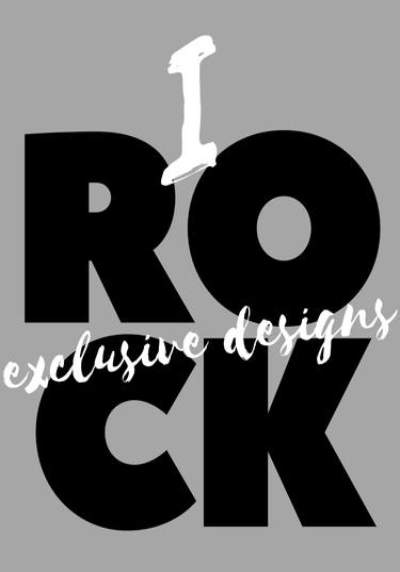 "Why look like someone else when you can be YOUnique"
The internets are abuzz with the latest "revolutionary" advancements in clothing manufacturing.
Do You know what it is? Made to order and print on demand!
I'll tell you what these things mean.
- Made to Order: This is when companies like ours design their own clothes online using computer software. Through proper sourcing, current discoveries have made it so that we have access to nearly every product imaginable, and this includes clothes all the way up to furniture coverings and accessories. But there is a new trend in "made to order" clothing that gives us the ability to customize high-fashion-styled unique pieces.
- Print on demand: More popular with streetwear, a term for clothing that typifies the trends of urban hip hop youth culture, typically including basketball shoes, jeans, and T-shirts from brands like Skechers or Nike, are able to "print" virtually any design a customer wants, like t-shirts, hoodies, and other apparel. This is true customization in the way that people want it--which, according to industry experts, means print on demand is going to be huge for apparel companies.
Pretty cool, huh? Well, I'm not finished yet.
Great for Independent Brands:
This trend has been going since the start of our company, ENE Trends, and is continuing to grow. We are an independent brand that specializes in "made to order" apparel, and while we may not be as famous or popular (don't worry, I'm working on it!), there still remains a world of opportunity for people who want their clothes custom made from scratch with no limitations whatsoever.
Why Made To Order?
It's customizable, modifiable, and unique! And you get what you pay for--it can take time but the end result will always be exactly what you wanted when ordering new items online.
It's the way of the future
We live in a world where anything is possible, which means that clothing can be made to order or on-demand as you need it! And this could not come at a better time--we are living in an era when people want to express themselves through what they wear and there have never been more ways for them to do so than now (just think about how much streetwear has exploded!). People can find practically any category they desire or it can be created regardless of the size of niches they may belong into.
This trend will grow to be even bigger than we know today. It gives people who may feel left out of their communities a chance to feel included. I design clothes for celebrities to everyday people who desire limited, exclusive, or one-of-one pieces to show people that they are important too.
Now I'm going to be honest with you, one-of-one pieces are not cheap--but when it comes to a piece that is one-of-one in the world then you know it's worth every penny. You deserve clothes that make you feel good about yourself and show people who you can be. The future of clothing lies in "made to order" and print on demand, but what is the reason? Well, there are a few reasons for this, but one of them is that people are changing their shopping habits. And as they do so, they're adopting new ways to get clothes - and these methods are much more sustainable than traditional retail models. Our growth and continued success is very close. We just need your help!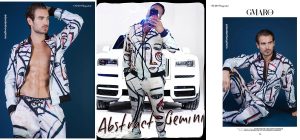 How Can you Help Us?
Feel free to browse through our product categories and find something you like, or if you want a custom piece done then we can do that too! ENE is an incredible company with clothes that are made for the sake of being unique--for people who desire limited edition pieces without all the limitations.
Make a customization suggestion or request for custom work
ENE Trends is an independent company that designs and sells "made to order" clothing online. Clothes are customizable, modifiable, and made exclusively with you in mind! We also have exclusive collaborations to give people the chance at limited edition items which would otherwise not be available anywhere else--and if there's something we don't already offer then it can be created as well!
Request a new product from ENETrends
If there is anything you want that we don't currently make or sell please reach out by emailing us your idea. We love getting feedback on what may interest our customers (or even better, suggestions about how they think our brand should evolve!) so feel free to send them!

---