EVERYDAY NICHES EVERYDAY TRENDS
This customer ordered the Ross Elegant Burgundy 2-Piece Suit which is normally tailored but had a timeline that couldn't be met, so we improvised and created these looks for him with a ready-made suit.
Tevan had a short window to make a cruise trip. We improvised and came up with looks and accessories to have him styling while wild'n-out!
Eric is looking for alternative colors to match his unique style and fashion requests. This suit, like most of ours, can be made to your ideal choices, colors, and fabrics!
Brittany was looking to have a great look and time while out at a concert! We've put a few looks together for her night of fun!
Krystal is looking to be on her best look as she is out enjoying music from her favorite band!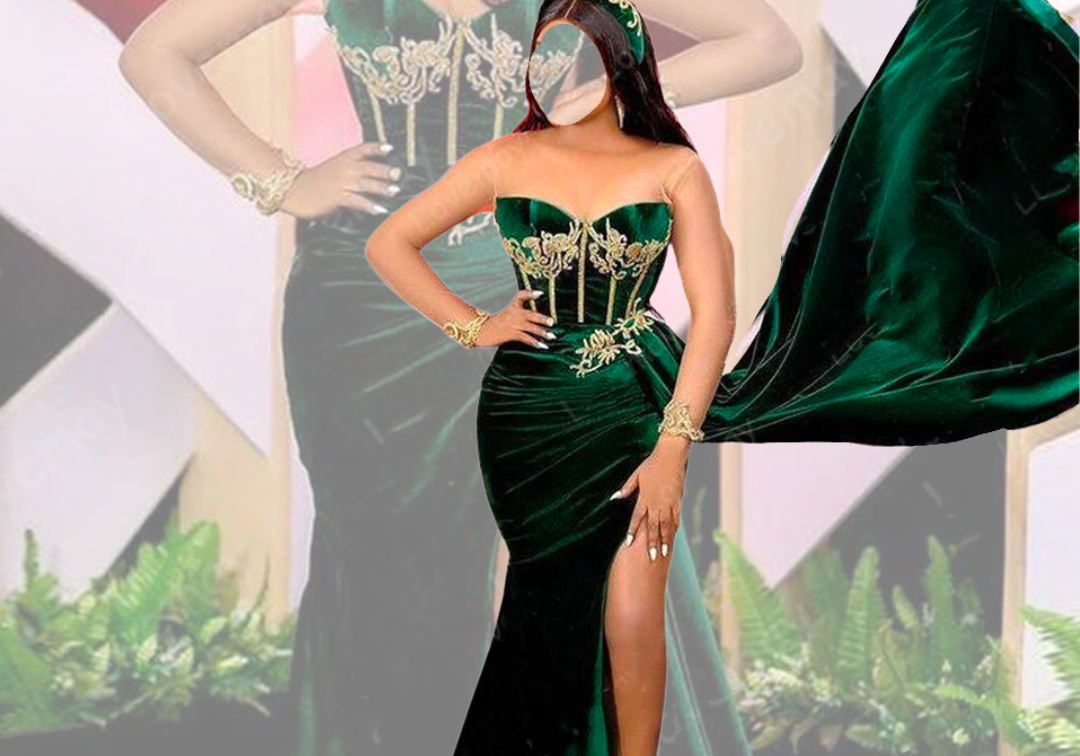 KYLA is looking for shoes to match a suit for a party. We put together looks to match her dress and suit purchase.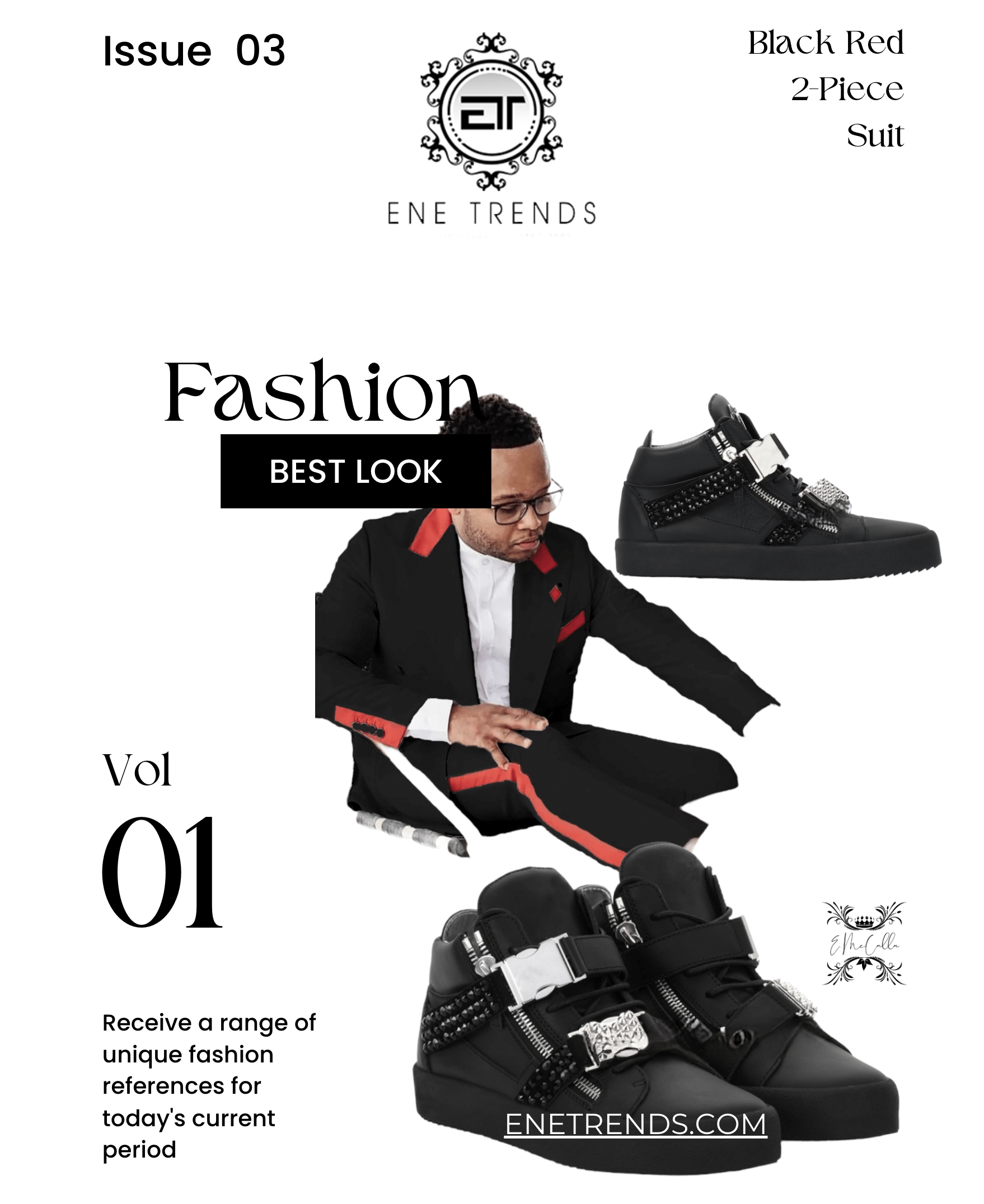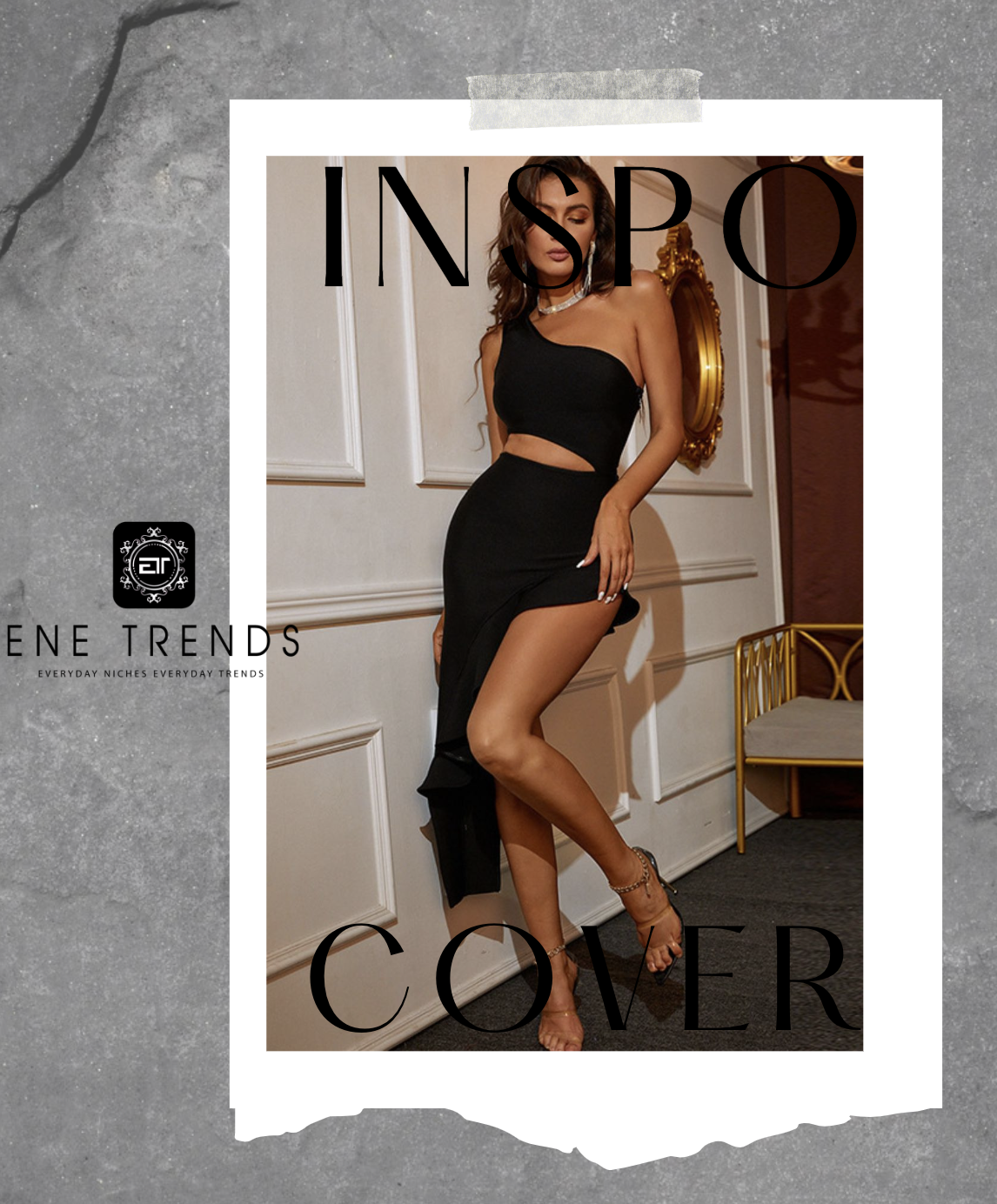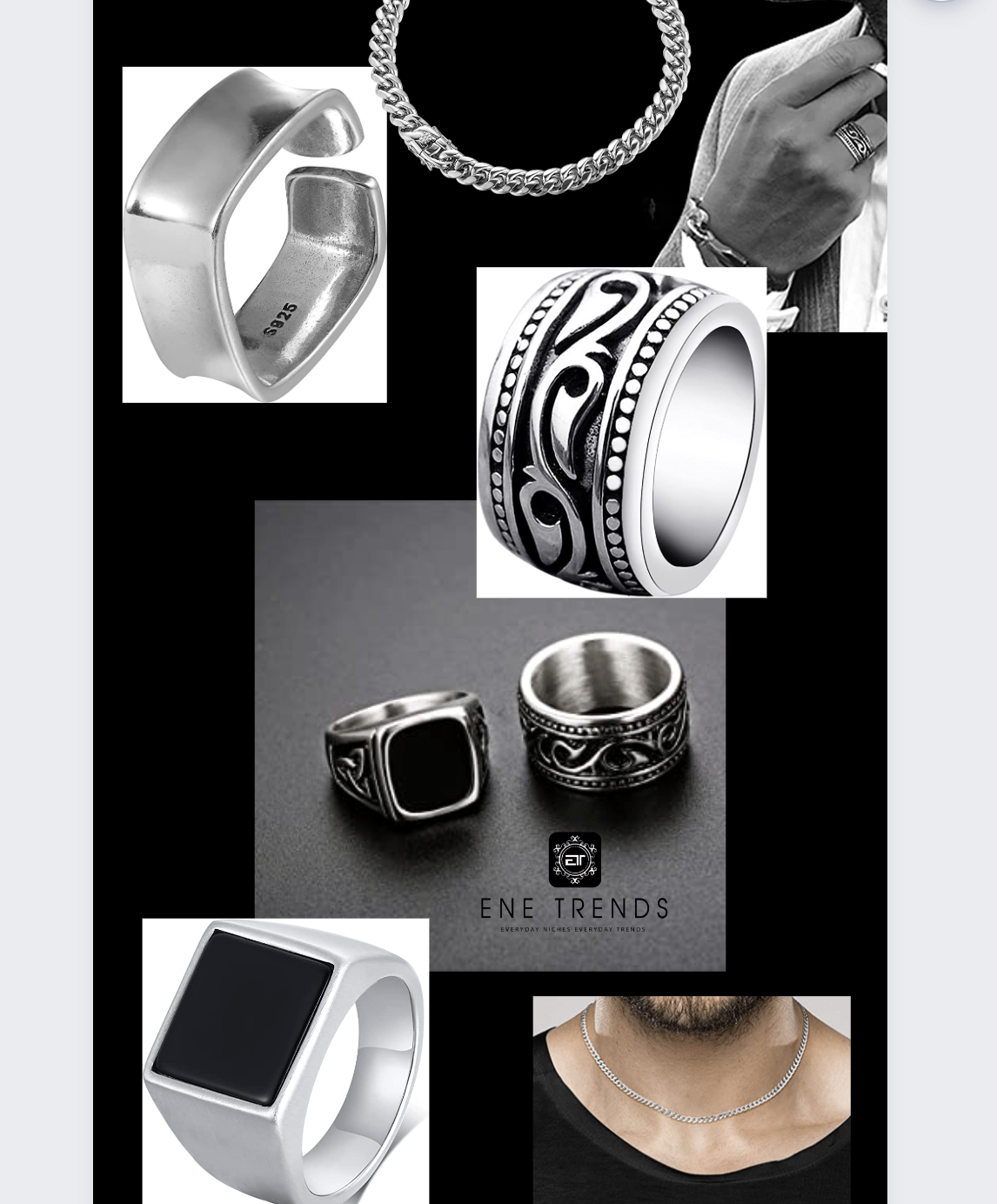 Discovering styles you love just got easier! We are so passionate about you looking your best that we have created the PSE (personal shopping experience) in which we personally shop your entire look for you! Tell us what you like and we will find what you love. Whether it's a signature piece or an entire look, we've got you covered. Need a special gift but don't have time to shop? We will shop for you! We're your expert guides to making it happen. Just tell us your preferences and we will handle the rest!
Yes, this is me, EJ. the one who has been calling you to get your suit right. Lol!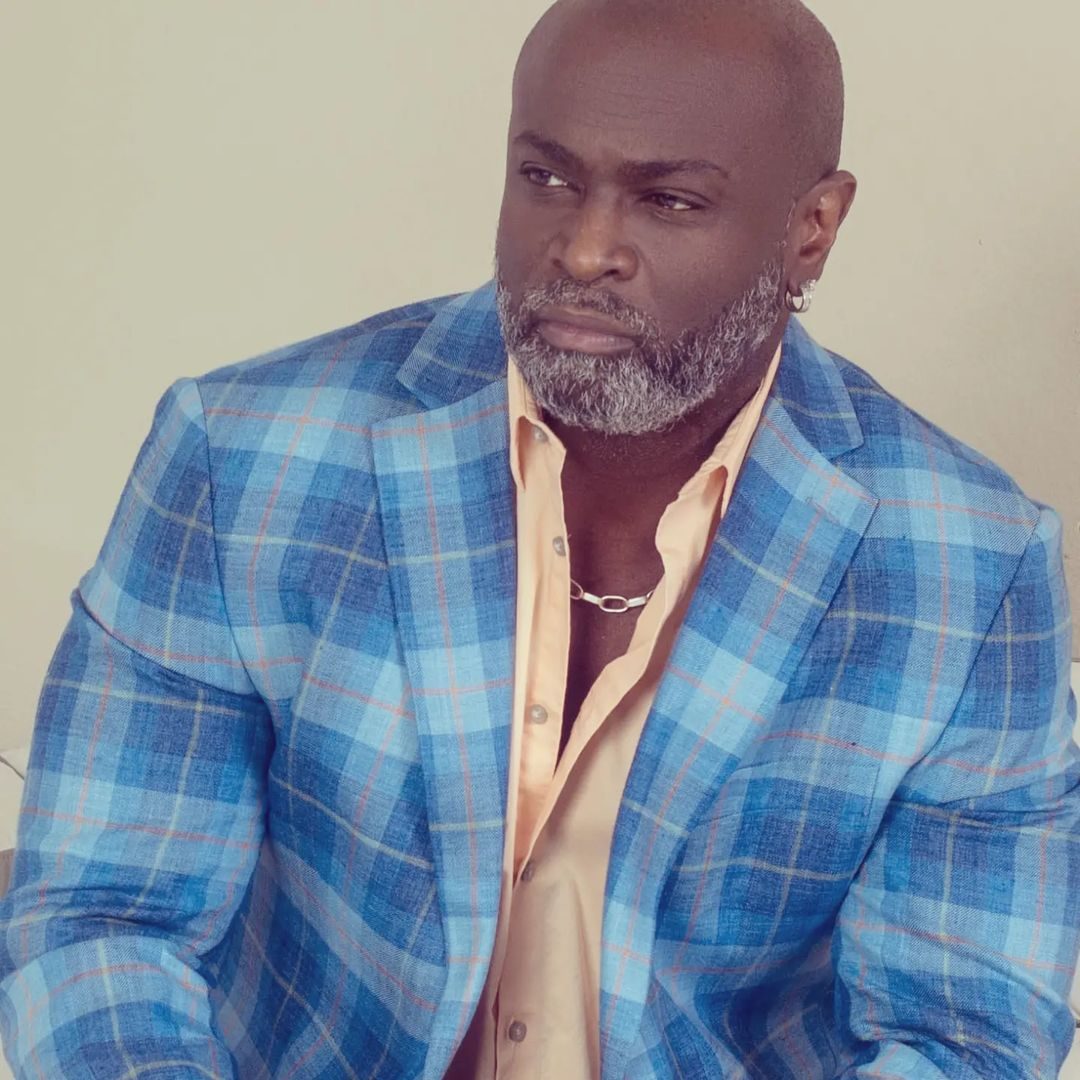 Style is second nature to me.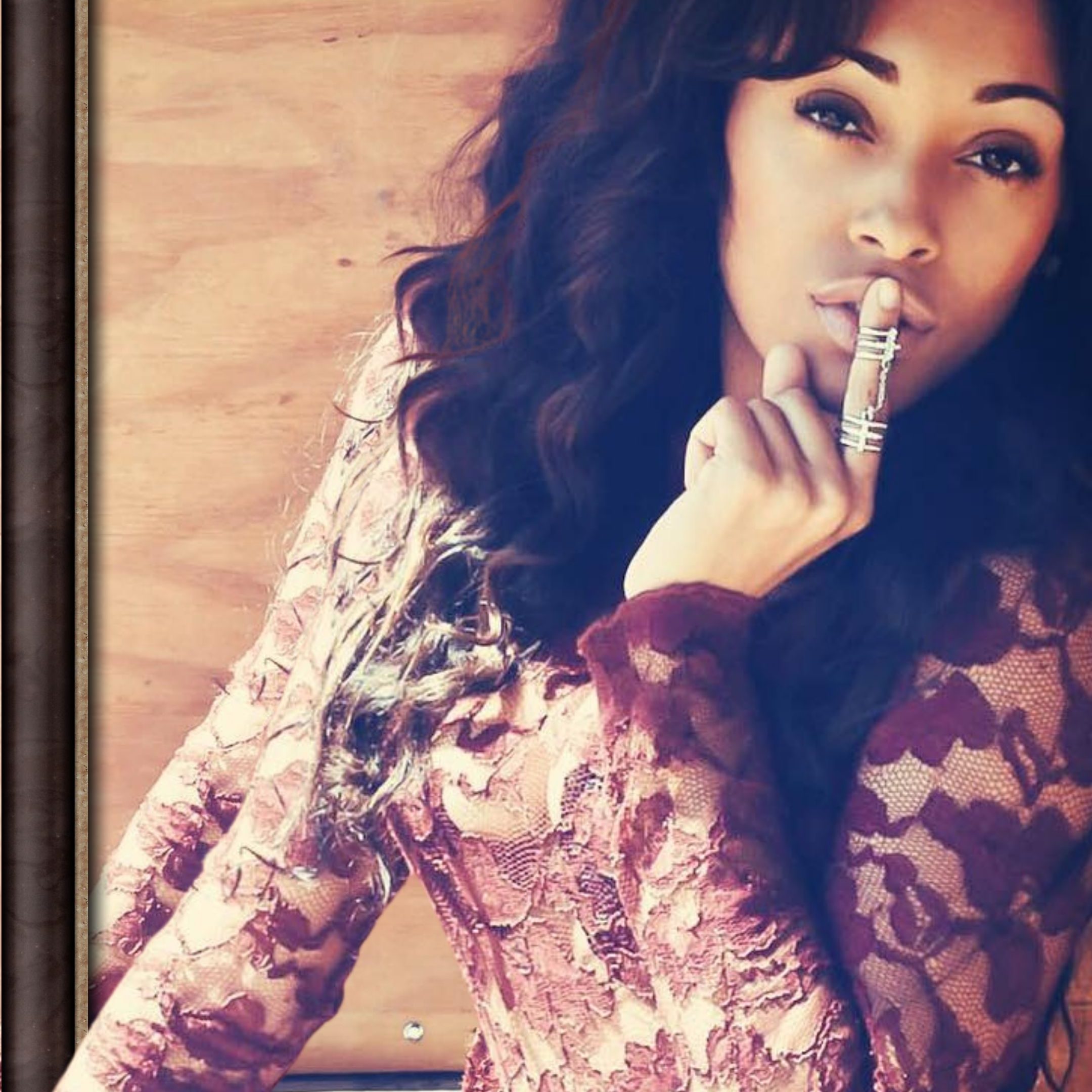 If I see it, I can make it! If you dream of it, I can make it too!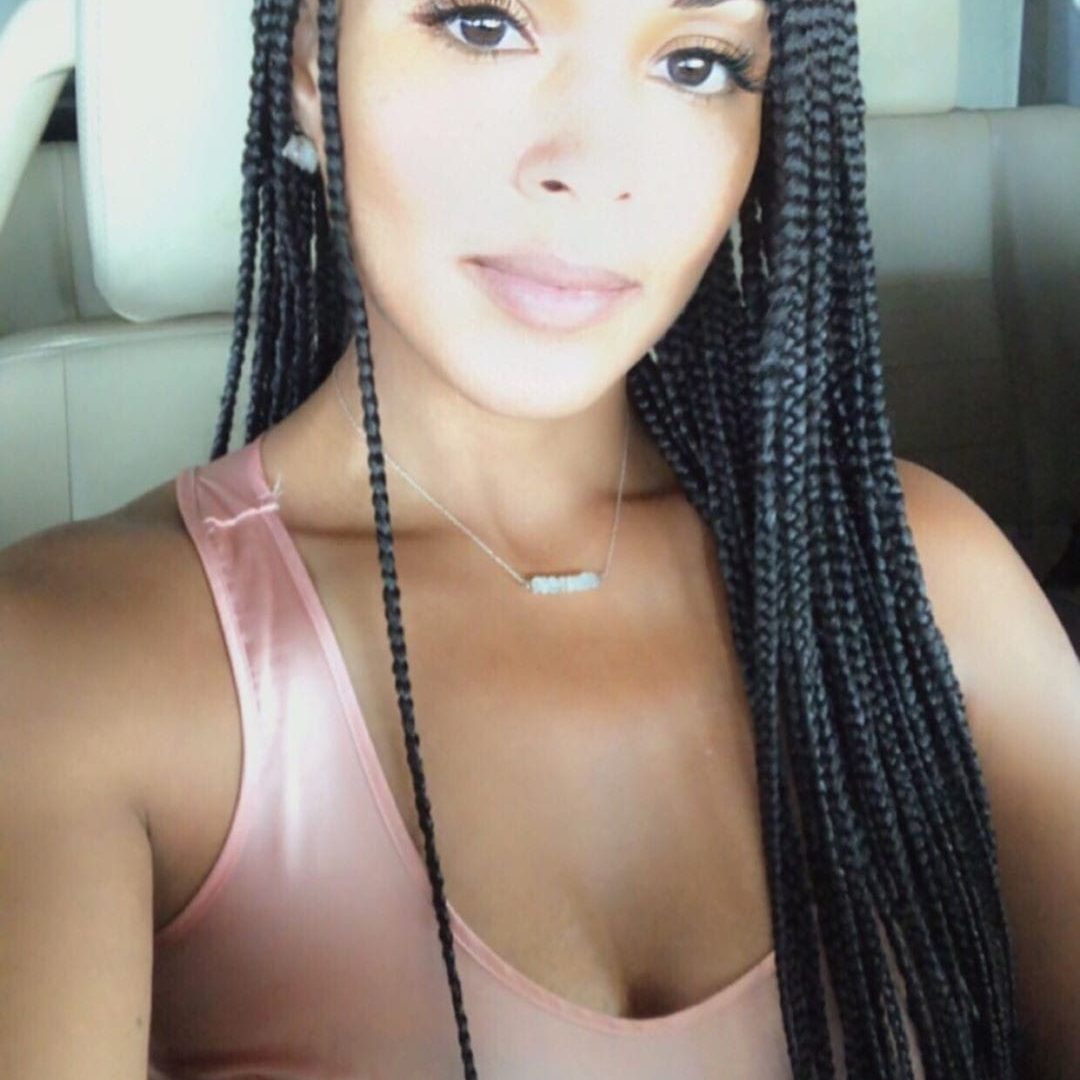 I'm here to help. Lmk if you need those weight goals to be met too...
Everything you need to create a beautiful you