Accessorize Your Looks With High Value Bags
About
High-Value?
A high-value man or woman is a unique individual with outstanding personal qualities that make them stand out from the rest. The list of what makes someone valuable could be long and diverse, but here are some examples: talent; popularity/influence within their field(s); wealth- either monetarily or socially (i.e., having many friends).
Do you know what makes a person high-value? It's not the number of zeros in their bank account. It's not how much they can bench press, or even how many hours they work each day. You might think that it has something to do with wealth, but I assure you that there are plenty of millionaires who aren't high-value people. There are also plenty of poor people who are "high-value individuals" because they're generous and kind. 
"High-value people are generally considered to be people who have a lot of social capital. They are typically intelligent, well-connected, some come from wealthy backgrounds, and are typically well dressed."  
"How do they dress?"   A high-value man or woman knows that their appearance can have an impact on the perception of others. They are mindful of what they wear, buy quality items and take care with the way their appearance is framed.  When you're in a meeting, at work, out to lunch with colleagues or even just roaming the streets - your appearance has already made an impression before you've said hello. The clothes you wear tell people who you are without speaking a word. It's all about presentation so be sure to dress for success!
Peace & Love.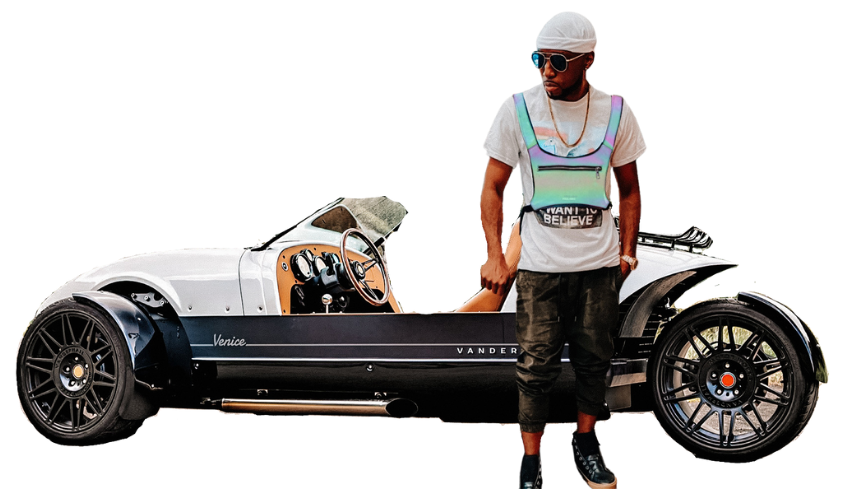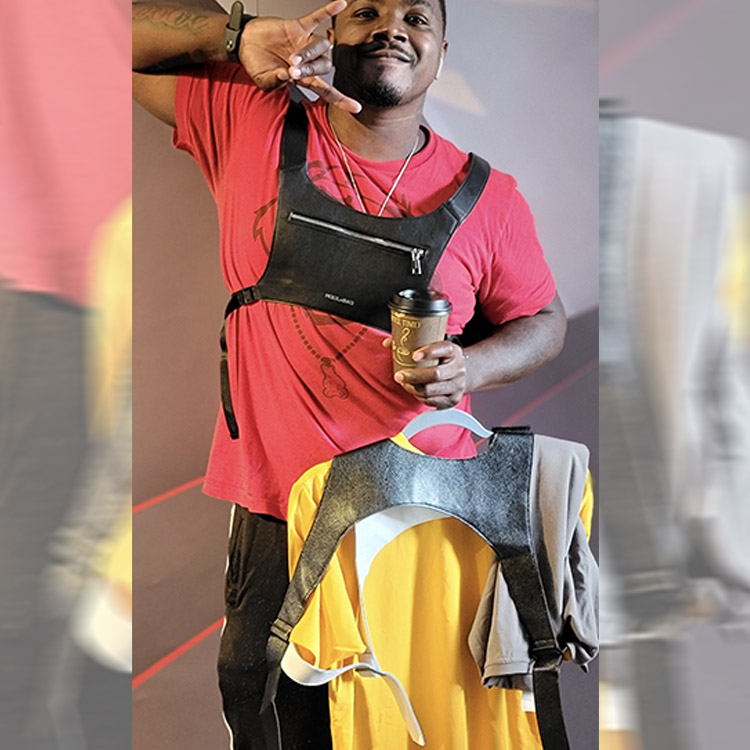 Next Level in fashion
These have been around doe years now but having them on in leather just adds so much more to your looks. I like this its easy to put on and the pockets are good for money - keys - smaller stuff
Best Vest Bag
Dopeness, defiantly stepped my drobes up a notch.
perfect im really suprised !!! i will a picture later! thank you !!