SOOO HOT! HOT! HOT! 
We had to bring you to this offer!
Fill your eyes with glamour...  Tired of the heavy magnets and uncomfortable glue, now you can put on eyelashes without hindering your comfort. Liquid-Lashes Eyeliner creates the perfect support for your lashy looks!
If time is not on your side you don't have to compromise, Liquid-Lashes Eyeliner dries in mere moments to give a quick way of styling your eyes without taking too much of your time!
Start wearing lashes without weighing yourself down!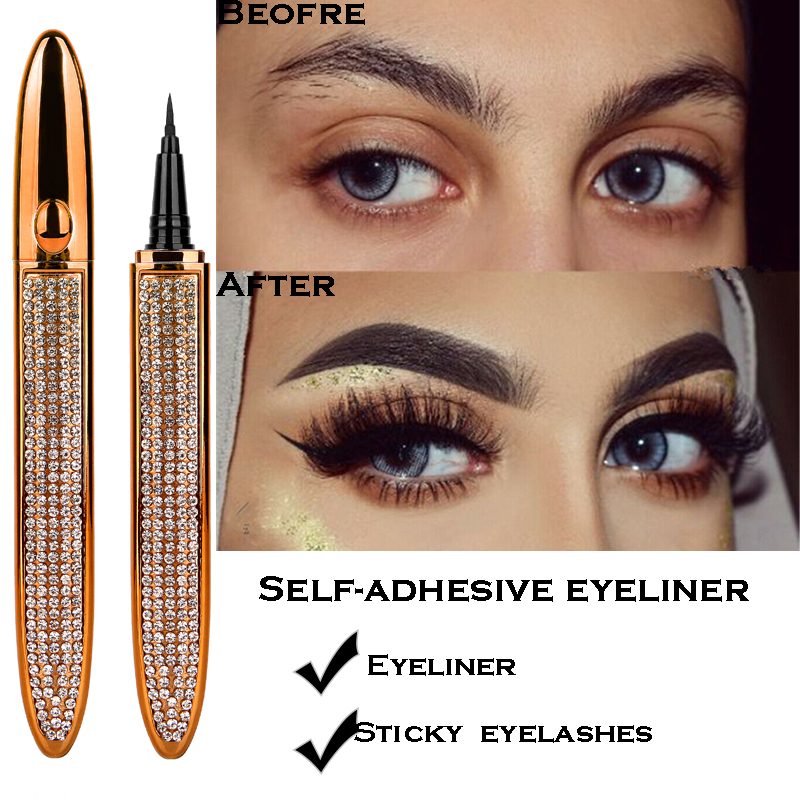 Benefits
Long-lasting
Easy to Wear
Fast/Quick Dry
Natural
You can easily create seamless lines with the thin nib. The strong mixture holds under water and tension to keep your lashes put throughout your daily activities.
You need to hurry up, though. All items seen here are limited.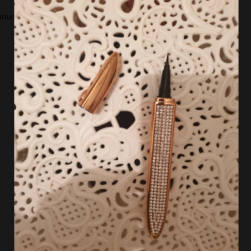 Tiffany Roberts
The new line of Magnetic eyeliners are very exciting. Intense color and a very long-lasting effect. For the price, you get a lot of product out. The design of the Pen looks lux.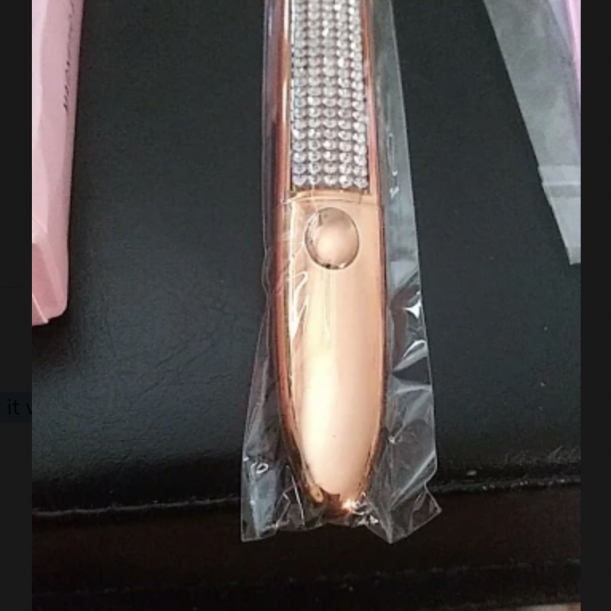 L. Hessel
it came very quickly, I'm so excited to use it to see how it works and it's beautiful to look at! Packaged very neatly.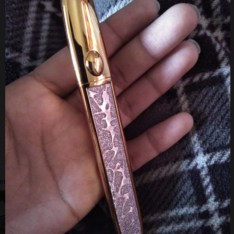 A. B.
Very water-resistant ink, good brush. Fine or thick lines can be drawn as pressed against the skin. Serves as eyeliner and body painting.
Luxurious! Expensive looking.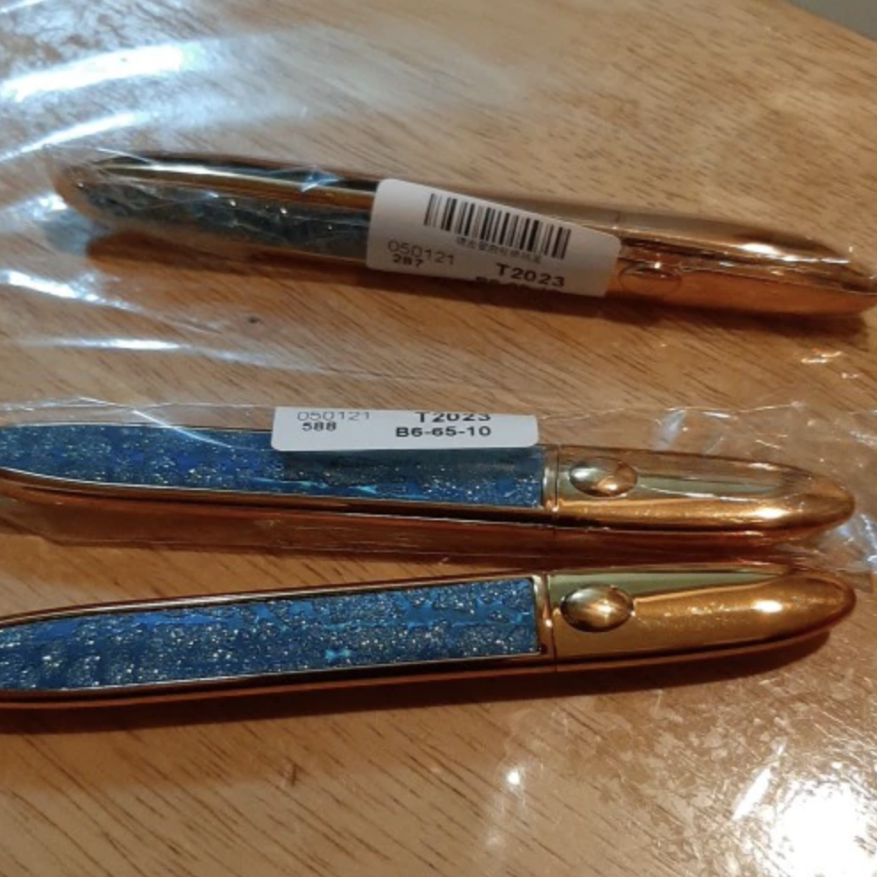 Nana St Clair
Hello, here I just received the product and apparently everything is fine. The product took a little time to get home but given the pandemic it is normal. Thank you for everything and good day
Sorry, we couldn't find any posts. Please try a different search.
All girls want long, full-volumed, and beautiful-looking eyelashes. For a looooong period, girls had to deal with messy and irritant-prone glued eyelash extensions, but the beauty industry was recently delighted with a surprise product. The all-new magnetic eyeliner and eyelashes operate without the use of glue and instead rely on magnets. The eyelashes have 5 magnetized points that bind to the eyeliner formula with iron magnets.

Yes, seems to be the short response. Magnets adhering to the surface of the eyelids are not a concern as long as they do not inadvertently reach into your eye. Magnets do not interfere with your eye movements or vision in any way.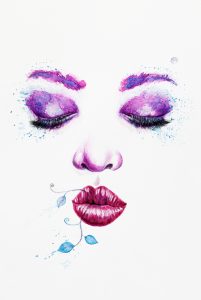 Iron oxides make up the magnetic eyeliner. Iron oxides are mineral deposits that can stain the skin. It is, however, present in a wide range of makeup and skincare items (eye shadows and regular eyeliners) and is governed by the FDA. Since the iron oxide in the magnetic liner are synthetic, it contains no ferrous or ferric oxides.
So, in general, this latest trend is really safe; but, if you have sensitive eyes, make certain that any products you use are safe for you. It only takes one perfect swipe of eyeliner to get the lashes to lineup perfectly. It is simple to apply and remove, so discomfort should be minimal.
If you want to give magnetic lashes a try, you will find the product here: Liquid-Lashes Eyeliner
Is this the solution to our issues with lash glue?
Give it a shot and let us know how it goes!
For the best in fashion news
Sign up for our up-and-coming fashion newsletter and receive the best and most up-to-date news right away. Every month we also pick a winner among our newsletter readers. They will receive giveaways and exclusive products.