- Exclusive for our N & J Gang -
"THANKS FOR SHOWING LOVE"
- MADE JUST FOR YOU -


Back to school Exclusively
A Word From Our Partners
You won't find any typical backpacks styles here at ENE Trends. We are known for making versatile designs that complement any type of fashion. We do have "normal" designs, but our Specialties are custom abstract designs that are definitely the most popular we have.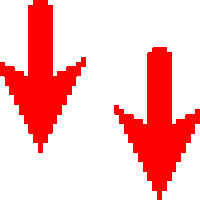 - Available Now -
Limited Availability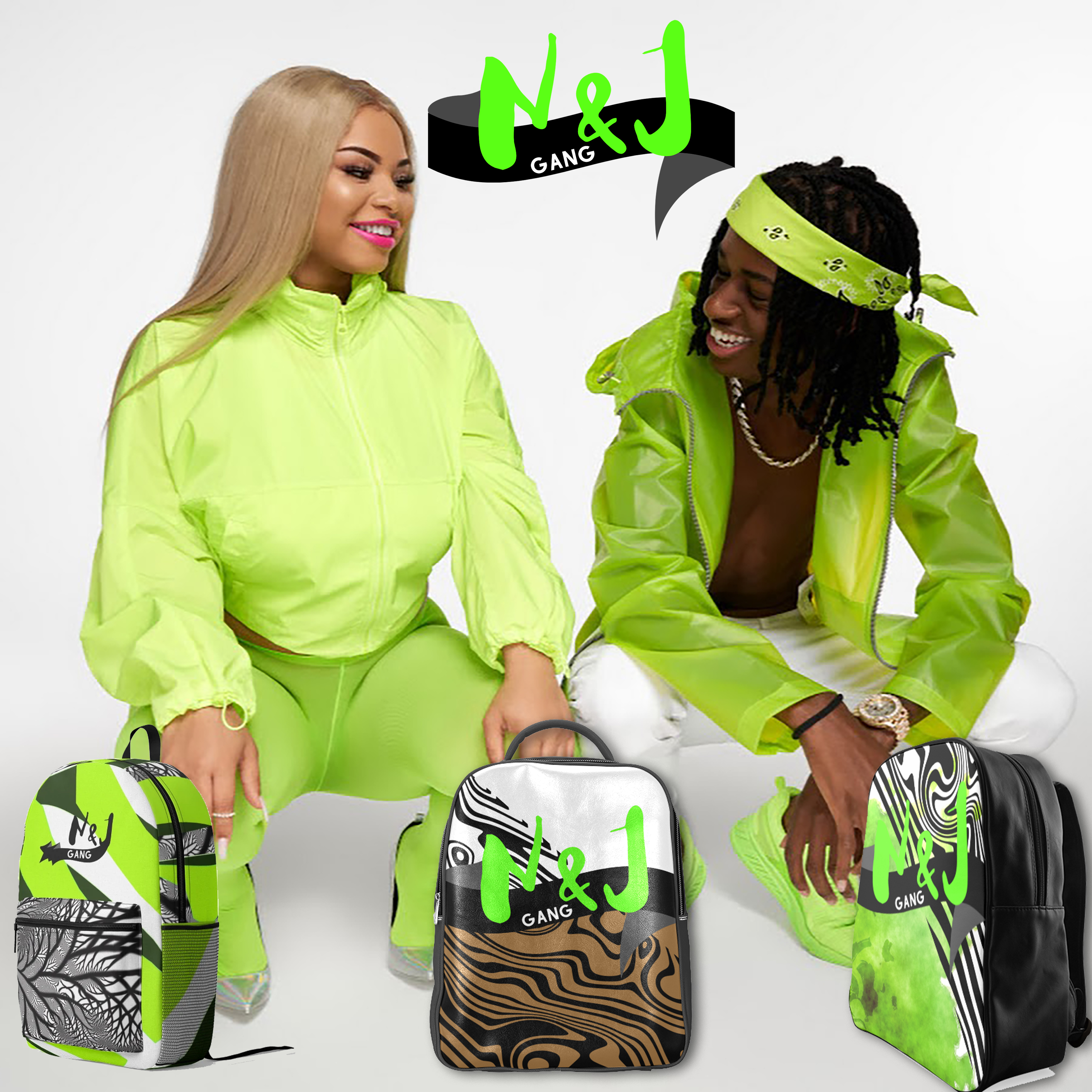 - Drip Erra' Day -
Why have one bag?
"I used to change my backpack like every 6 months and now I do this weekly".
- NYYEAR AND JALYN -
NOW AT 
ENE TRENDS
20180 Park Row #6671, Katy, TX 77449
ENETRENDS@GMAIL.COM
Tel: 844-622-2552
Fax:844-622-2552
We at ENE TRENDS are family owned and operated. We label ourselves as Graphic Fashion Designers. We believe that unique is the new luxury, and that's what we provide with our brand. We research the latest fashion patterns and trends and creatively incorporate them into custom designs.