Special Moments and Memories
"In the end, it's not the years in your life that count. It's the life in your years."
Abraham Lincoln
Note:
For Slow Connections, Please allow the form to load below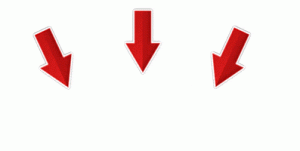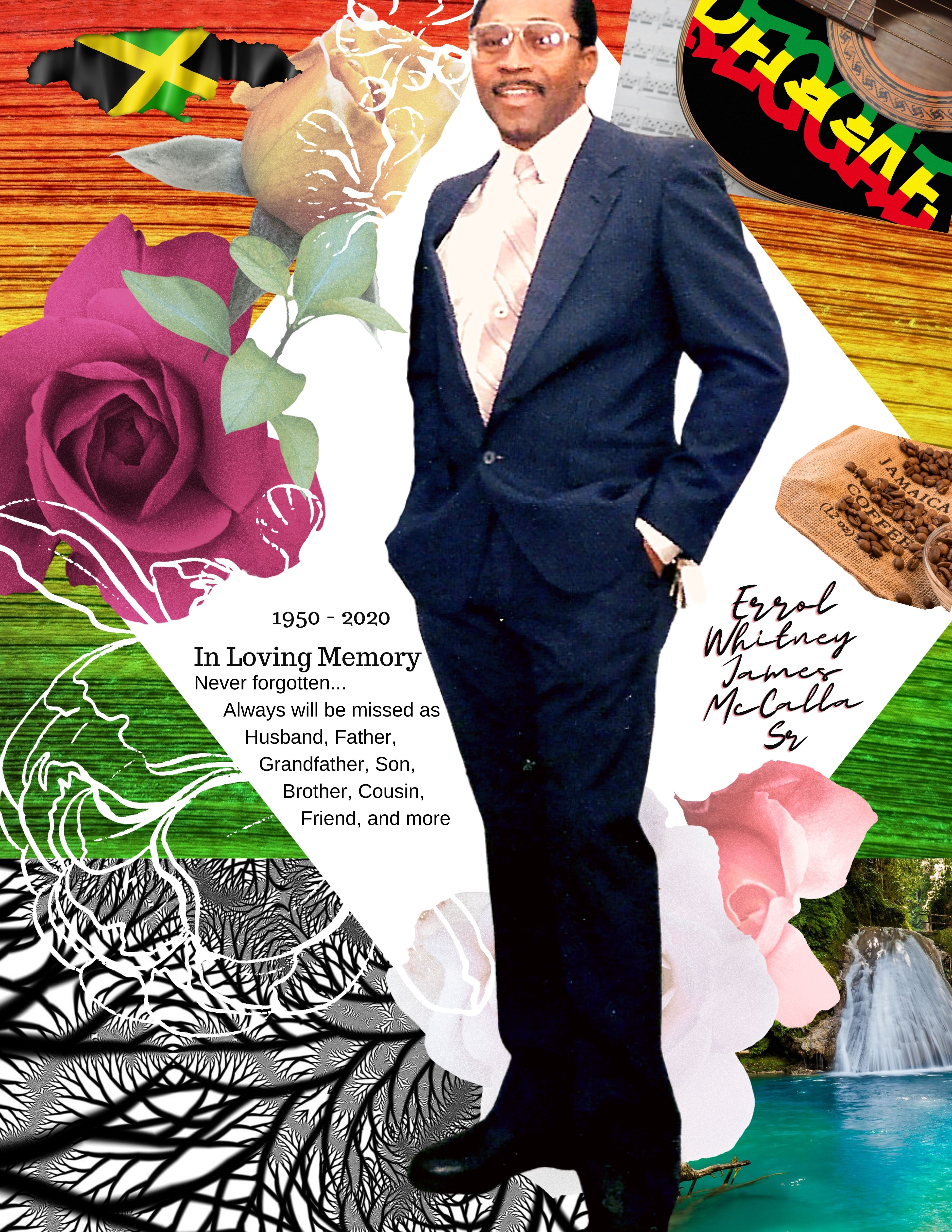 We have made this design available for apparel. 
The First 10 People to help us with the requested information will receive a complimentary t-shirt.
All
Sample of a shirt and hoodie for Memorabilia