Simply the Best Picks 
For Those Special Moments In Your Life!
I just love how my hats are so unique. I can't go anywhere without somene complementing. I ordered the chain to match and I an so pleased.
~ Justin B.
Woah! I got my package fast considering it's custom made, and with the global issue we are having this made me feel better somehow. 
~ B. Young
I bought it all the mask, chain, and mask. All I need now are some shoes. LOL - Im gonna put me an order in for some custom  AF1s to match.
~ Robby Mac

Purchase 3 or more, Get 20% Off! Use
at checkout
Editorial
Just in case you forgot... We make Exclusive designs that are only available here! So if you are getting ready for that special date and want a stand-out piece, you are at the right place. Take a look at some of our awesome accessories for men and women that you could be buying this minute! If you have forgotten a birthday, your anniversary, etc., we've got you covered, customization options are available!
We also bring an exclusive interview with the music producer/artist/engineer, Yung Necro, about his exciting collaboration with ENE Trends, his new musical journey he is currently on and a lot more.
We really hope that you will enjoy this month's feature Blog Cover.
Catch it here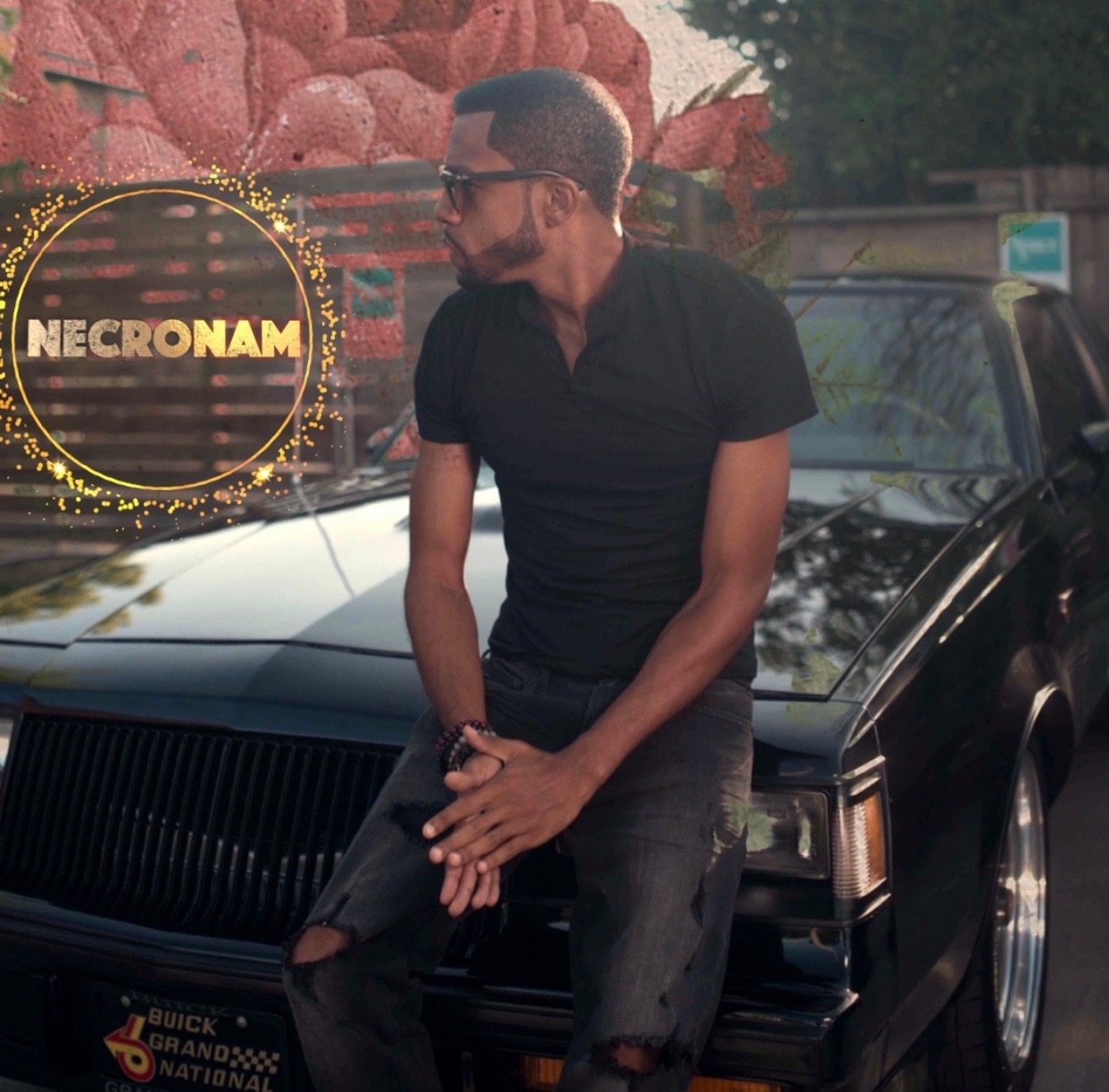 Check Out Our Custom
Dog Tags!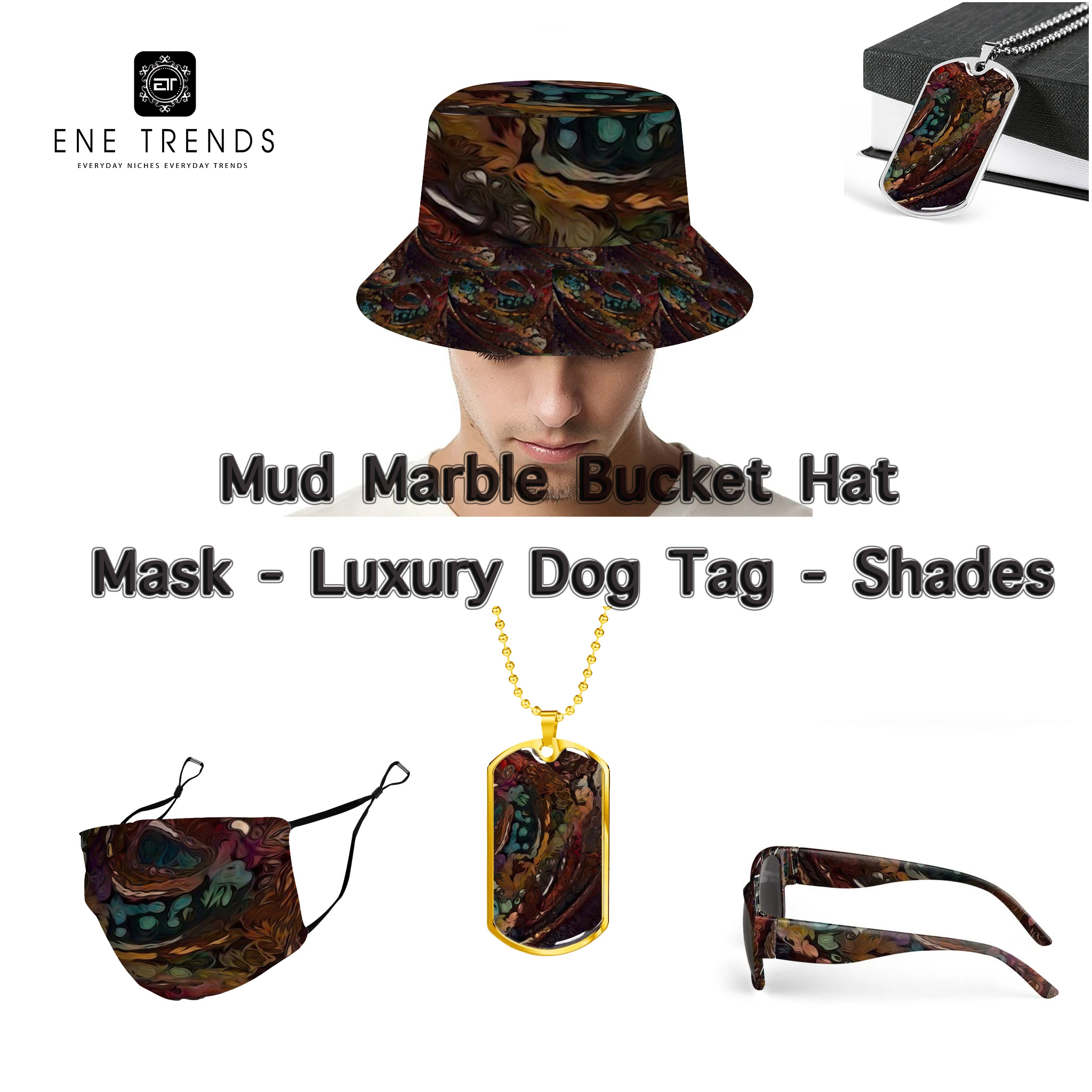 The perfect gift set...
We have as promised, collected a small list of gifts for the man who deserves it.
 These 4 luxury items will make a man forget whatever mistake you did. We custom make all these great "accessories" and they can be shipped worldwide.
You need to hurry up, though. All items seen in this here are limited editions.
Sorry, we couldn't find any posts. Please try a different search.