You'll be the coolest pet owner on the block.
Show your friends and family how trendy you and your pet are.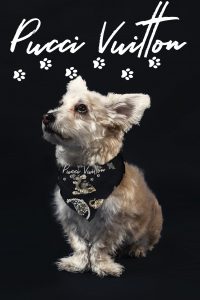 You'll get an adorable pet that is just as stylish as you.
Your friends will be jealous of your new pet.
~ Justin B
I think Pucci Vuitton is a trendy, pet-perfect accessory.
They're a great way to show style with your pet.


~ Sanya
I love to show off our looks with photos on social media! My friends get so jealous.
LOL
~ Robby
Pucci Vuitton™ is a bespoke pet clothing and accessories brand that makes you look good, feel good, and hopefully live life to the fullest with your best friend. We believe in having fun both inside and outside of the home. That's why we create fashionable outfits for dogs and their owners that are easy to put on or take off so they can play freely without ruining their stylish clothes. Whether it's for work or play, Pucci Vuitton has something for everyone!
Pucci Vuitton's mission statement is to provide high-quality, well-made clothes for all types of pets at an affordable price.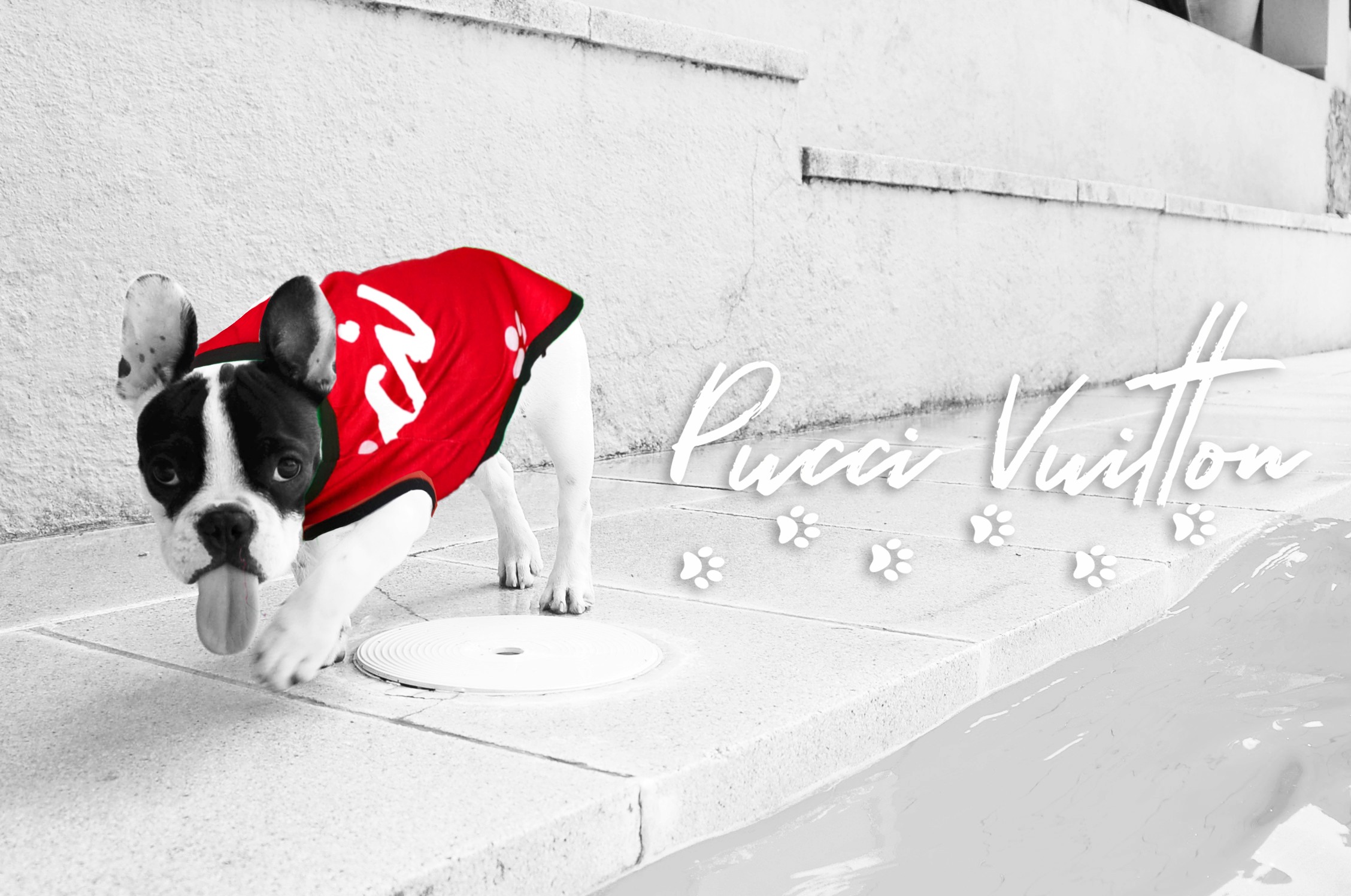 Didn't find what your looking for? Contact us today to find out if we can help.