Product Description 
Look good feel good in these "Polished Punteggiato" Butterfly Cut High Top Casual Shoes.
A local aspiring teen artist hand-drew the YOUnique butterfly concept hidden within the design, which she calls "Butterfly Drip". Each artist is compensated for their efforts. With your purchase, you can help support local artists.
Stay Polished 
Specifications
• 18.5 Oz. Men /   17 Oz Women
• Designed for fashionable-stylish men and women who are ready for attention!
• Lace-up closure, sturdy canvas, and synthetic suede upper, durable EVA outsole.
• Padded collar and soft inner lining for all-day comfort, support, and flexibility.
• High ankle with red needle line design using high-quality material.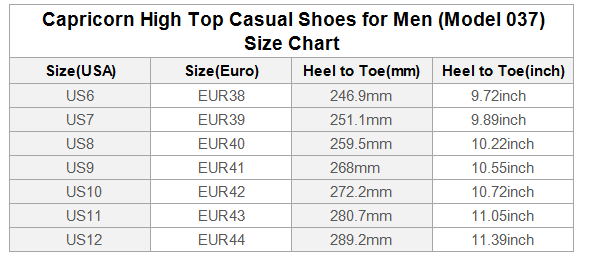 View more